Unbelievable Orange Sweet Rolls

Author: Sally McKenney Quinn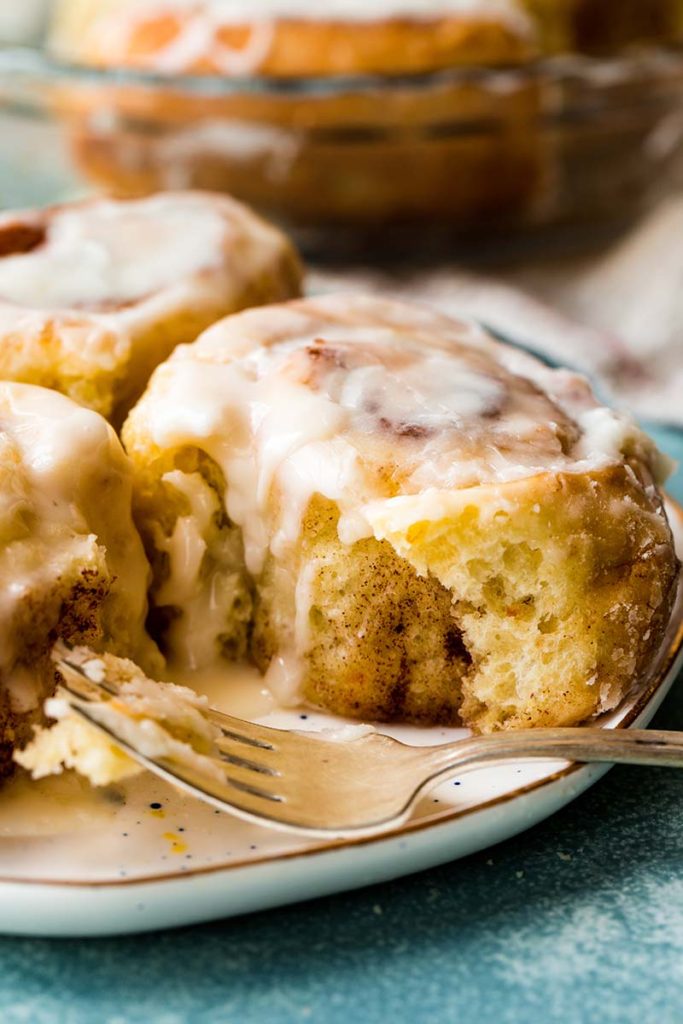 There are many ways to make cinnamon rolls, but have you ever made orange cinnamon rolls? And, if so, have you ever made orange cinnamon rolls that are this simple?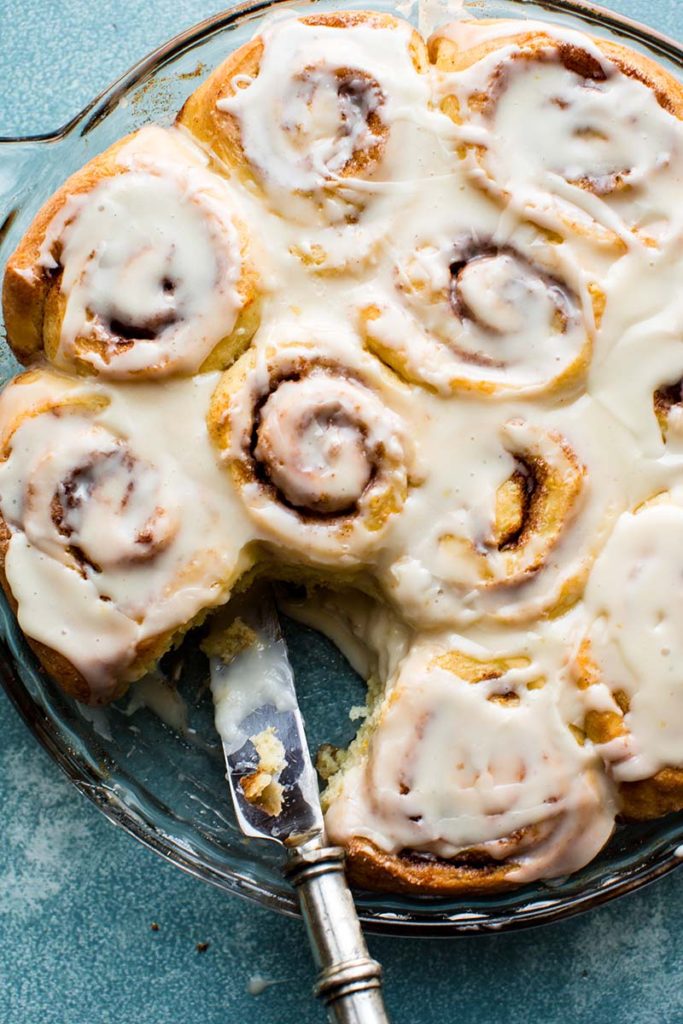 I call this my shortcut cinnamon roll dough. By using Red Star Platinum and a carefully formulated dough, we can cut down to only 1 rise instead of the typical 2. The cinnamon rolls are still plenty fluffy and soft, but the prep time is cut in half! The dough comes together in about 10 minutes. It's buttery and sweet with fresh orange juice and zest, pairing wonderfully with the sweet cinnamon filling.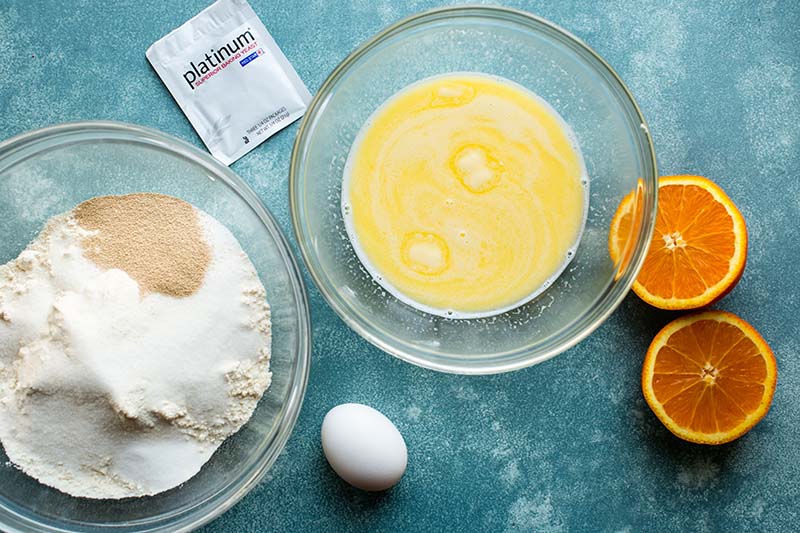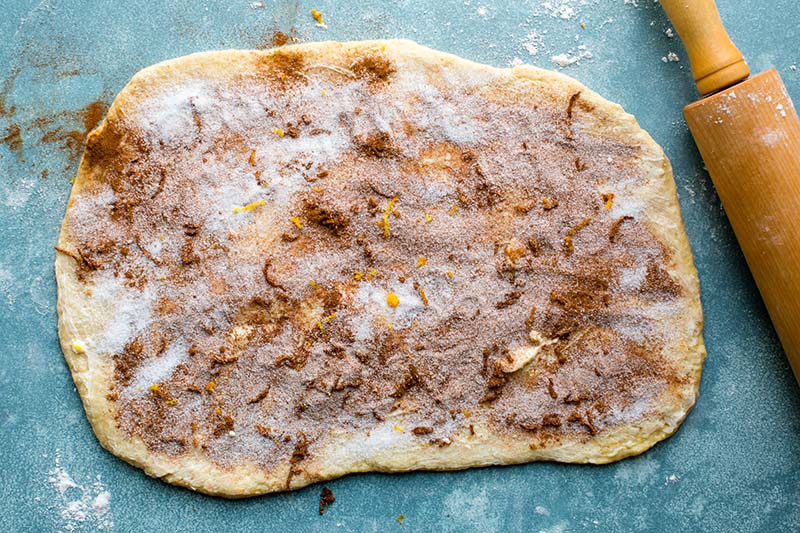 After you roll the dough up and slice into rolls, allow it to rise in a warm environment. This should only take 60-90 minutes, especially when using Red Star Platinum. After that, it's time for baking!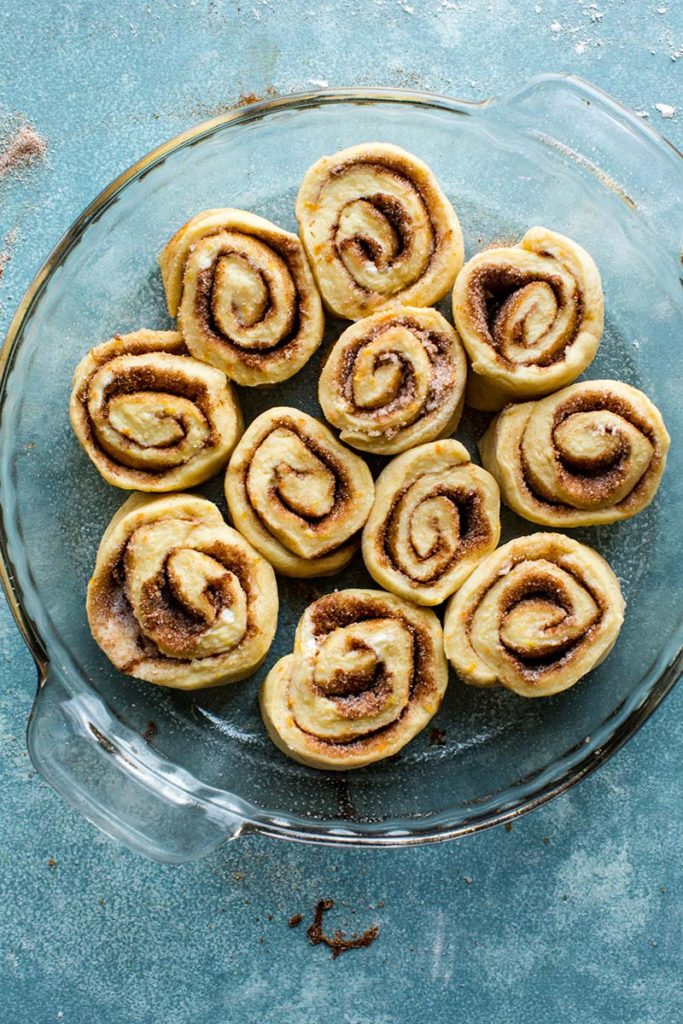 The rolls develop a beautiful golden color and smell absolutely scrumptious, but the best part is that luscious orange icing on top. It sinks down into the warm swirls, seeping in every swirl it can. That's exactly why I call them unbelievable!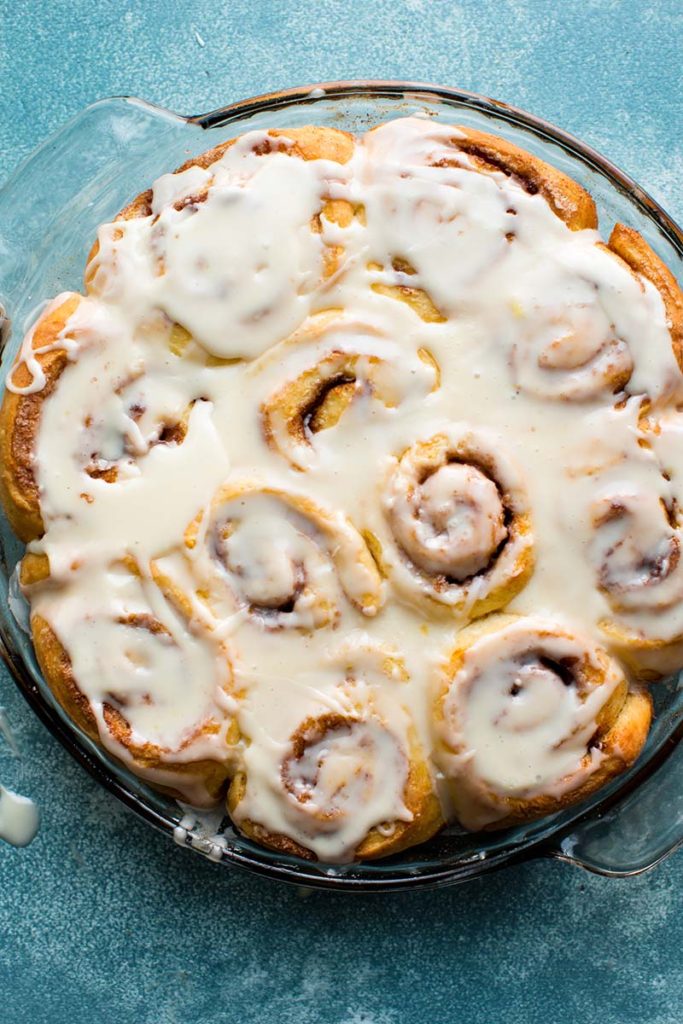 Unbelievable Orange Sweet Rolls
Super soft and sweet cinnamon rolls flavored with fresh orange! These irresistible rolls are topped with orange icing and will have your kitchen smelling like a bakery. Using Red Star Platinum yeast, there is only 1 rise with this easy yeasted dough, so it's a quicker cinnamon roll recipe!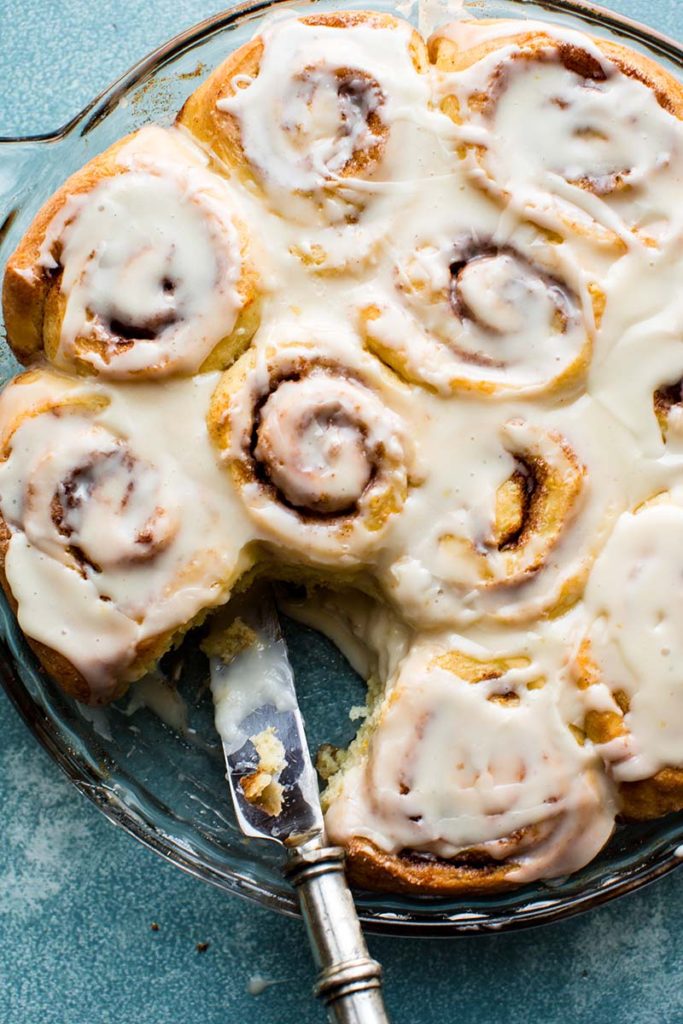 Ingredients
For the dough:
2¾ cups all-purpose flour
¼ cup granulated sugar
1 tsp salt
1 package (2¼ tsp, ¼oz, 7g) RED STAR Platinum Superior Baking Yeast
¾ cup whole milk
3 Tbsp unsalted butter
1 orange (use 2 Tbsp juice and 1 Tbsp zest)
1 large egg
For the filling:
3 Tbsp unsalted butter, softened to room temperature
1 Tbsp ground cinnamon
¼ cup granulated sugar
Remaining zest from the orange (1-2 Tbsp)
For the orange glaze:
1 cup confectioners' sugar
Remaining juice from the orange (2-3 Tbsp)
Instructions
Step 1: Make the dough: In a large bowl, whisk the flour, sugar, salt, and yeast together. Set aside.


Step 2: Heat the milk and butter together in the microwave until the butter is melted and the mixture is warm to touch (about 120-130°F). Stir in the 2 tablespoons of orange juice, 1 tablespoon orange zest, and the egg. Combine the butter mixture and the flour mixture and stir until it forms a soft dough. Poke it with your finger—it should bounce back. If not, stir in more flour 1 tablespoon at a time.


Step 3: On a lightly floured surface, knead the dough for 1 minute. Place in a lightly greased bowl (I used non-stick spray) and let rest for about 10 minutes.


Step 4: Fill the rolls: After 10 minutes, roll the dough out in a 14x8-inch rectangle. Spread the softened butter on top. Mix together the cinnamon, sugar, and remaining orange zest. Sprinkle it evenly all over the dough. Starting with the long edge (14-inch), roll up the dough tightly. Cut into 10-12 even rolls and arrange in a lightly greased 9-inch round cake pan or pie dish.


Step 5: Loosely cover the rolls with aluminum foil or plastic wrap and allow to rise in a warm, draft-free environment for 60-90 minutes.


Step 6: After the rolls have doubled in size, preheat the oven to 375°F (190°C). Bake for 25-28 minutes* until lightly browned. *Cover the rolls with aluminum foil after 15 minutes to avoid over-browning on top.


Step 7: Make the glaze: Whisk the confectioners' sugar and remaining orange juice together until smooth. Drizzle or spread over warm rolls.
Notes
Make ahead/overnight option: This dough can be made the night before through step 4. Cover with plastic wrap and let rest in the refrigerator overnight. The next morning, remove from the refrigerator and allow to rise at room temperature, about 1 hour.
---
Baking enthusiast Sally McKenney Quinn is the blogger and photographer behind Sally's Baking Addiction, as well as the author of best-selling cookbooks Sally's Baking Addiction and Sally's Candy Addiction. The kitchen is where her creative juices flow and she enjoys sharing recipes with her millions of fans around the world. When Sally isn't in the kitchen or behind the camera, she enjoys practicing yoga, running off all those cookies, and hiking with her husband, Kevin, and their dog, Jude.