Giveaway has ended.
Bake From Scratch Cookbook & Platinum Yeast Giveaway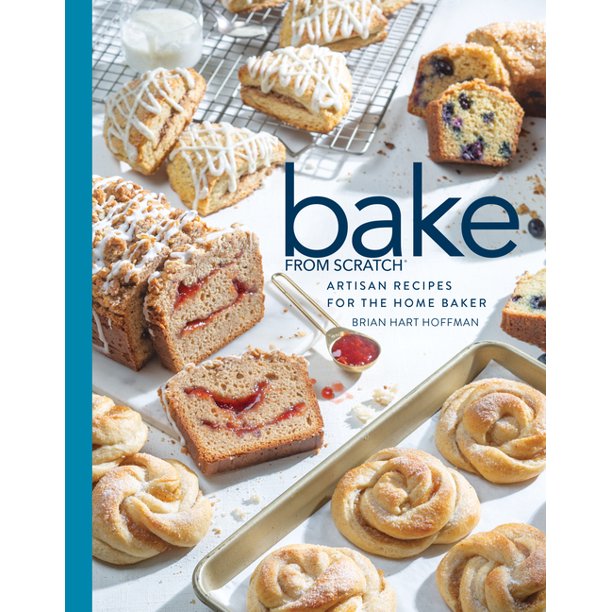 We're giving away one Bake From Scratch Volume 4: Artisan Recipes for the Home Baker and Platinum Yeast to 4 lucky winners!
With more than 650 recipes, and gorgeous photography accompanying each baked good, you'll find a wealth of visual inspiration and step-by-step tutorials to guide you from beginning to bake. And with Platinum Yeast from Red Star, it's better baking made easy!
Giveaway ends 11:59pm 3/15/21.
Enter using the Rafflecopter widget below.